We have high tech hybrid event platform that combines in person and virtual worlds. You can learn from our experts and grow your network. Our hybrid events are easier to access. You can collect valuable data and insights via in person event or as remote attendee. These events ensure green thinking and reduction of personal carbon footprints.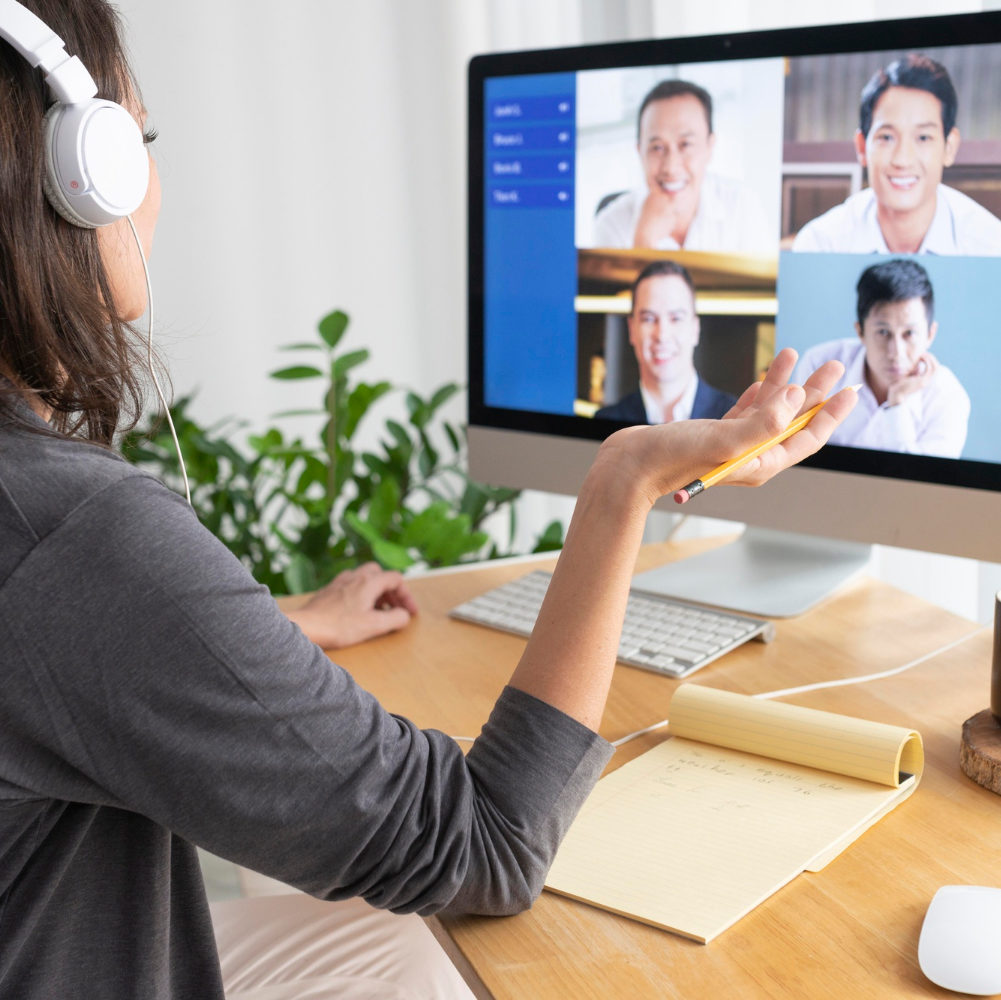 Visions for Europe Magazine + Podcast
Visions for Europe aims to transform the digital world to boost economic prosperity and sustainability, by working together with citizens and institutions.
Read articles from the next generation of entrepreneurs and leading experts in this new digital magazine, who will talk about what's driving change across key industries and how technology is transforming our world.
Allowing entrepreneurs, designers, and businessman to share their work.
With Tech Forum, you can host and attend events in the way that best suits you- be it virtually, in person, or both – always face-to-face. Our platform seamlessly integrates all types of events, so that you have access to creating the ideal experience for your audience or join the events and taking part based on your interests.