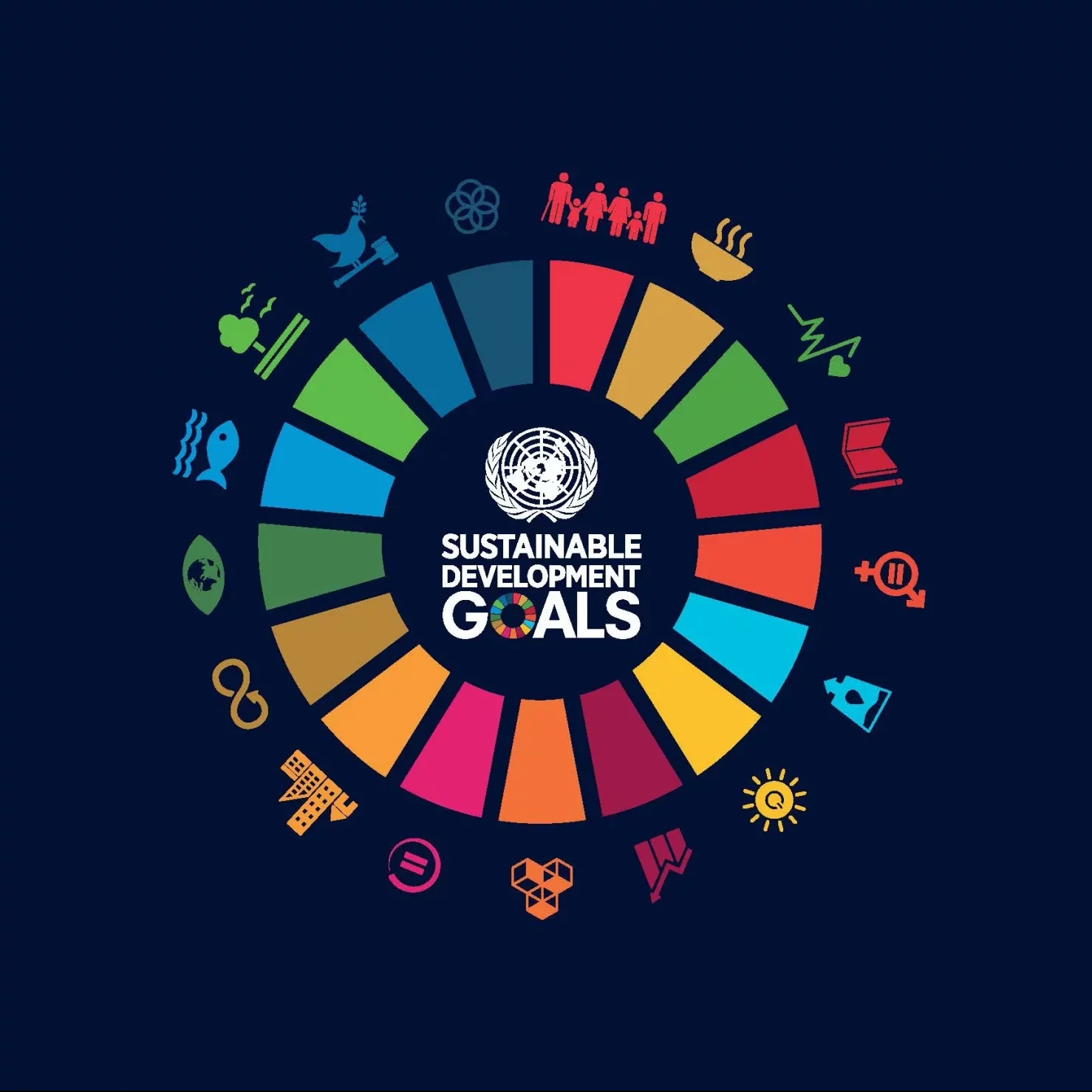 Through our climate action-related webinars, events, and networking programs, we help to create awareness and dialogue among technology leaders to develop advanced solutions for the challenges in the path to achieving the UN's Sustainable Development Goals (SDG).
Our roundtable discussions are of an appealing conversational nature. They grant the numerous interactive opportunities for all attendees and the audience. Here you learn from a group of peers and  share the valuable knowledge. Our Roundtable discussions are a great way to compile and weigh opinions, especially for passionate, informed, and enthusiastic members. They are open-ended discussion forums ensure sustainability and growth of communities and organizations.
Learn more about our vision & impact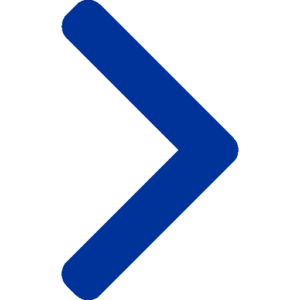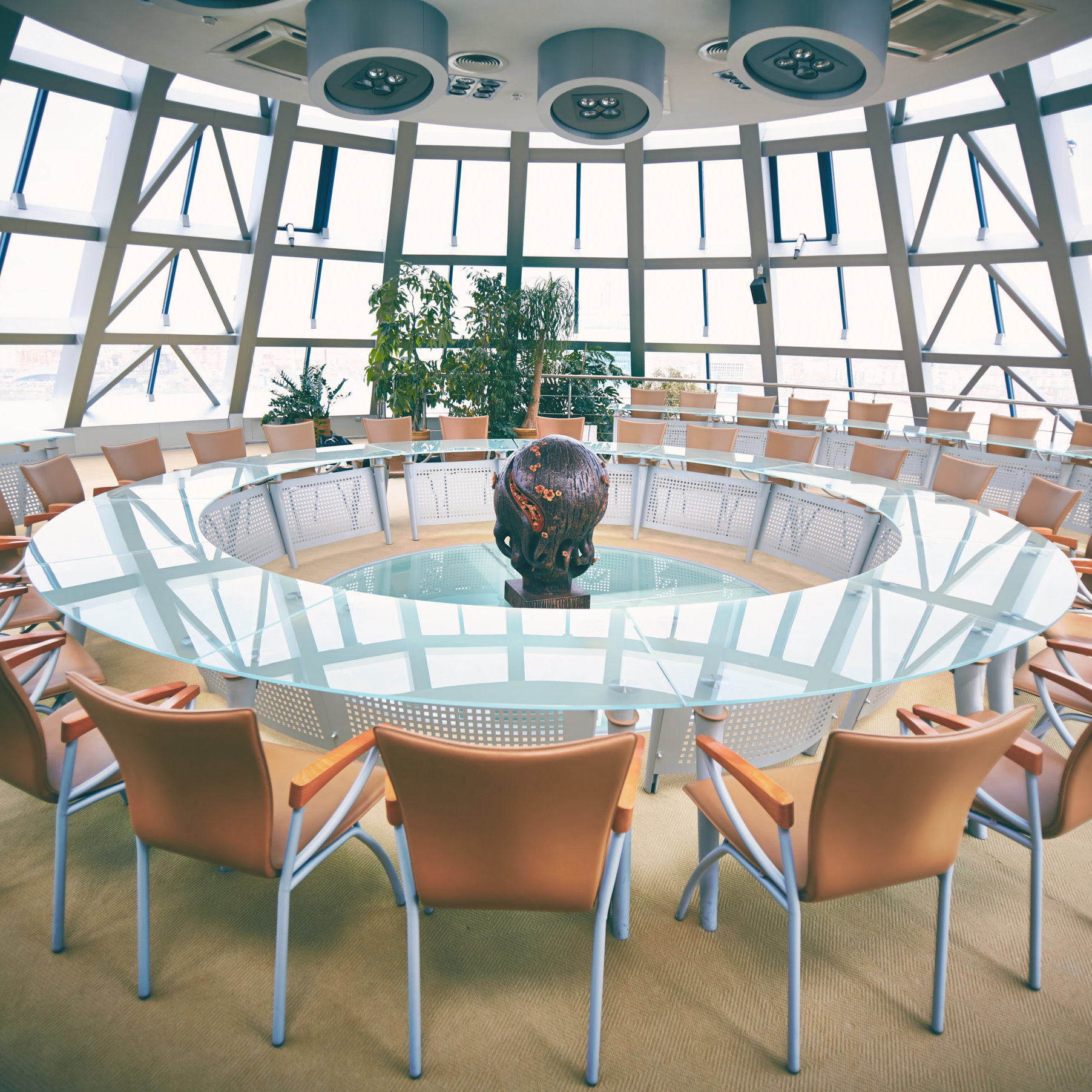 Daily digital events by EUTECH focus on fostering inspiring dialogue on the related technology fields and promoting discussions on developing advanced solutions to the tech problems of today. Our advocates and other participants get access to the ideas of major tech leaders, as well as ask them and engage with them, in addition to networking privately on the events hosted on the EUTECH Virtual Center.